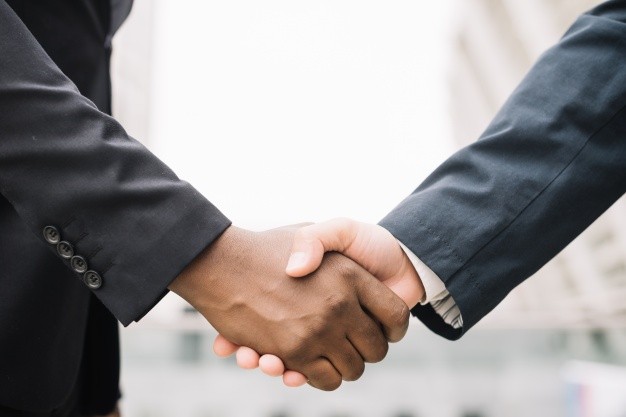 Commercial Mortgage
Pricing Engine
and more...
What We Do
The SkyMeta™ web app is a commercial mortgage pricing engine for commercial real estate lenders and commercial mortgage loan brokers, automating key parts of deal pricing, placement, and origination to give approved lenders and loan brokers an edge in speed, spread, structure, quality, reputation, and lead generation.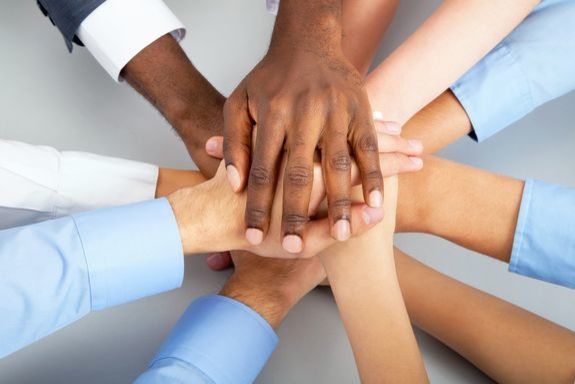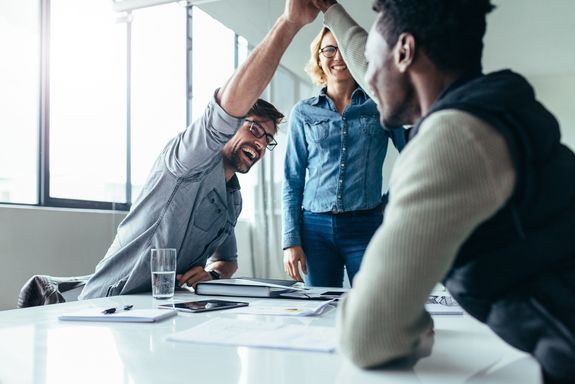 Commercial Loan Brokers
Get real-time pricing
Fast and time-saving deal placement
Superior pricing and structure fit
Lender paid comp (in some cases)
Access new funding sources
Market-breaking deals
Speed that wins deals
Keep your spread – just $15 per LOI request
Commercial Lenders
Get new deals
Target with your credit box
Win new relationships
Differentiate with structure
Build dynamic pricing that updates automatically
Rest easy with pricing privacy that keeps your rates confidential until LOI request and even then only shares the matching option
Turn brokers into your business dev force
Keep your spread – just $15 per LOI request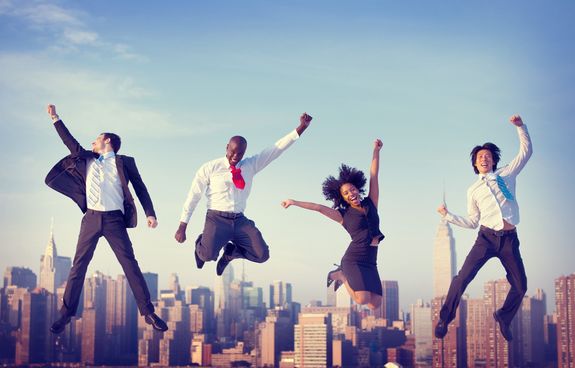 Testimonials
What Commercial Loan Brokers Are Saying
"SkyMeta helps me find the best lenders for each particular deal, often lenders I would have never found otherwise, and in a fraction of the time. The best lender for each deal is the one that is prepared to deliver the ideal structure for each client at the most compelling rate. I even get lender paid comp on certain deals."
What Lenders Are Saying
"SkyMeta allows me to access a trusted network of brokers to source just the sort of deals my bank is most interested in, deals I can win. I also appreciate the support for relationship pricing that enables me to win new banking relationships for the bank and hit all my quotas. SkyMeta is like a relationship generation engine for me."
Flexible Subscription Pricing
Keep Your Spread

Why Choose Us
The Sky is the Limit
Unique
Teamwork
Market Community
Borrowers - Find A Broker
SkyMeta believes in the pivotal advisory role commercial loan brokers play in winning the ideal financing for each borrower. If you are a borrower, please complete the form below to get introduced to a broker that can use the power of SkyMeta for your loan request.
About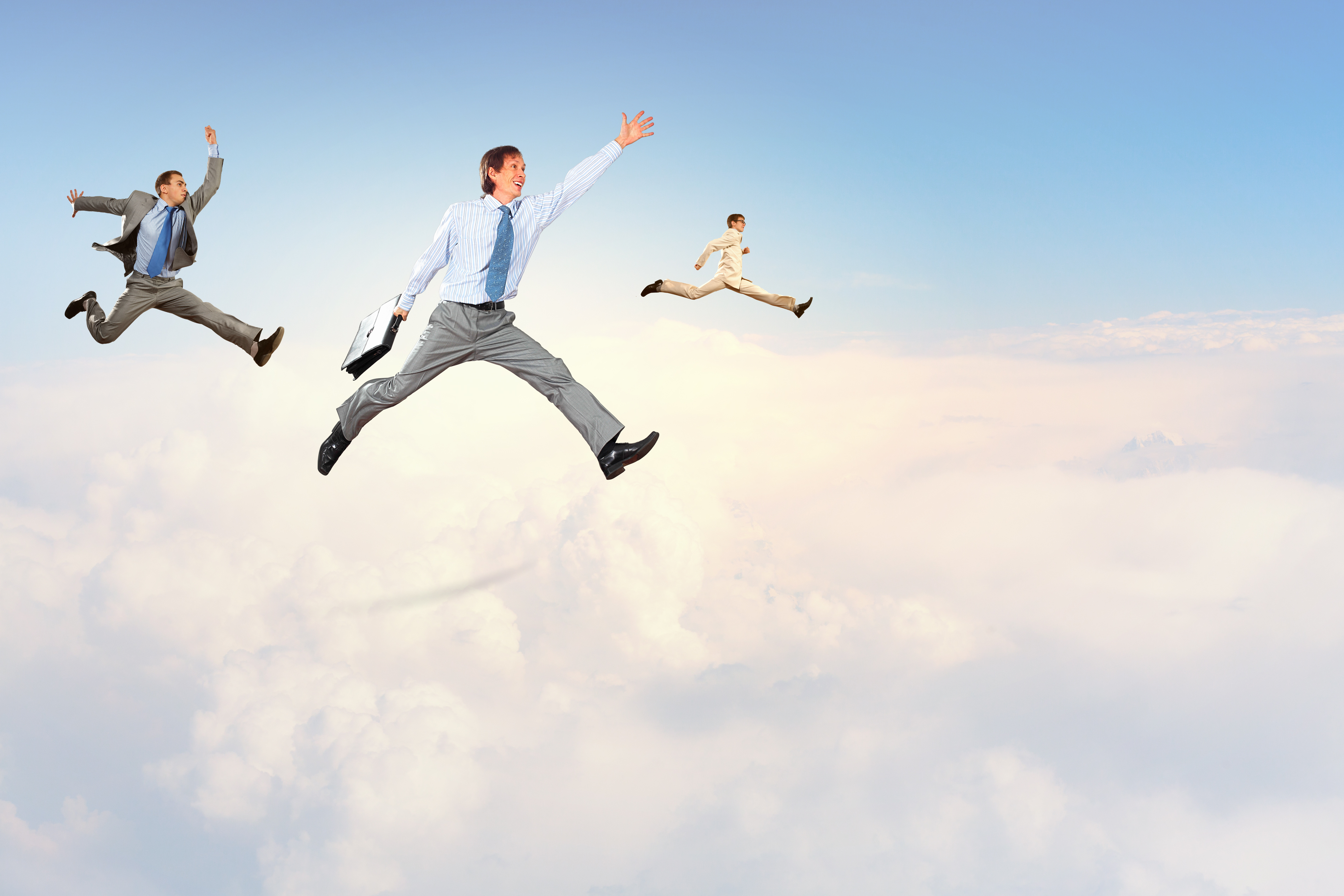 SkyMeta is a software company operating as an application service provider in the field of information management to create and host computer application software. Current applications support financing activities. Financing activities include wholesale lending services. The company specializes in utilizing metadata to bring complex parts of complex markets online. With the company's proprietary metadata algorithms making you faster and smarter than your competitors, the sky's the limit for your business.